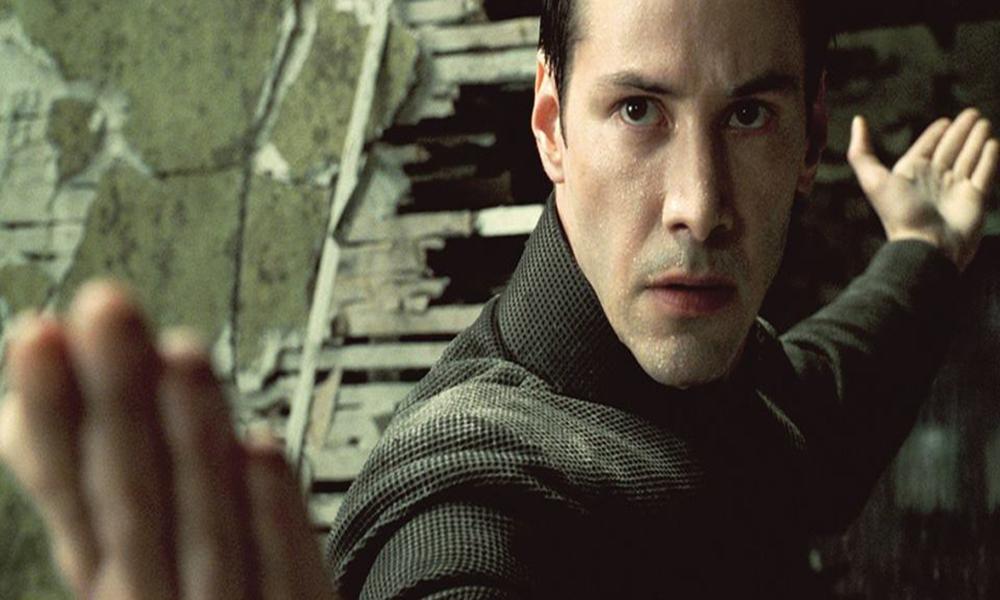 Step into our dojo!  VFX/PDX and OMSI present a night of VR/AR, Portland style.  Featuring a presentation from VR champion Isaac Cohen, up from SF and fresh off of his appearance at the A MAZE fest in Berlin.  We'll also be taking the opportunity to offer a true snapshot of the Portland VR scene and catch up on the latest offerings from our best and brightest.  All of this built around a Reel Science screening of The Matrix.  I know, I said the same thing — feels like a good time to revisit this classic and I'll most definitely take it on the Empirical Theater screen, for the win!  Needless to say this is all shaping up to be an unprecedented night of epic proportions, and tickets will be moving fast once on sale April 12.  Stay tuned to VFX/PDX emails and updates and mark you calendars to take the red pill with us on May 10.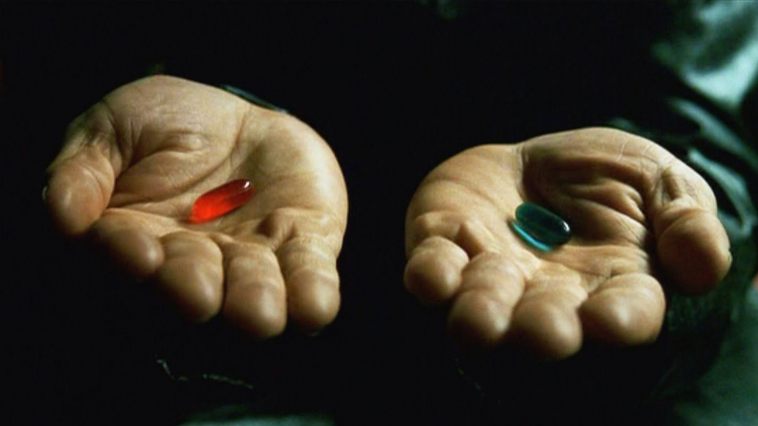 VR/AR demos from 5:30pm with:
Hinge Digital
360 Labs
Quarter4/Headcase
SuperGenius
Giant Astronaut
Wild
Intel
Oregon Story Board
Isaac Cohen presents from 6:30-7:45
The Matrix screening from 7:45 to 10pm.
Tickets (again on sale April 12) and more info over at this OMSI page.